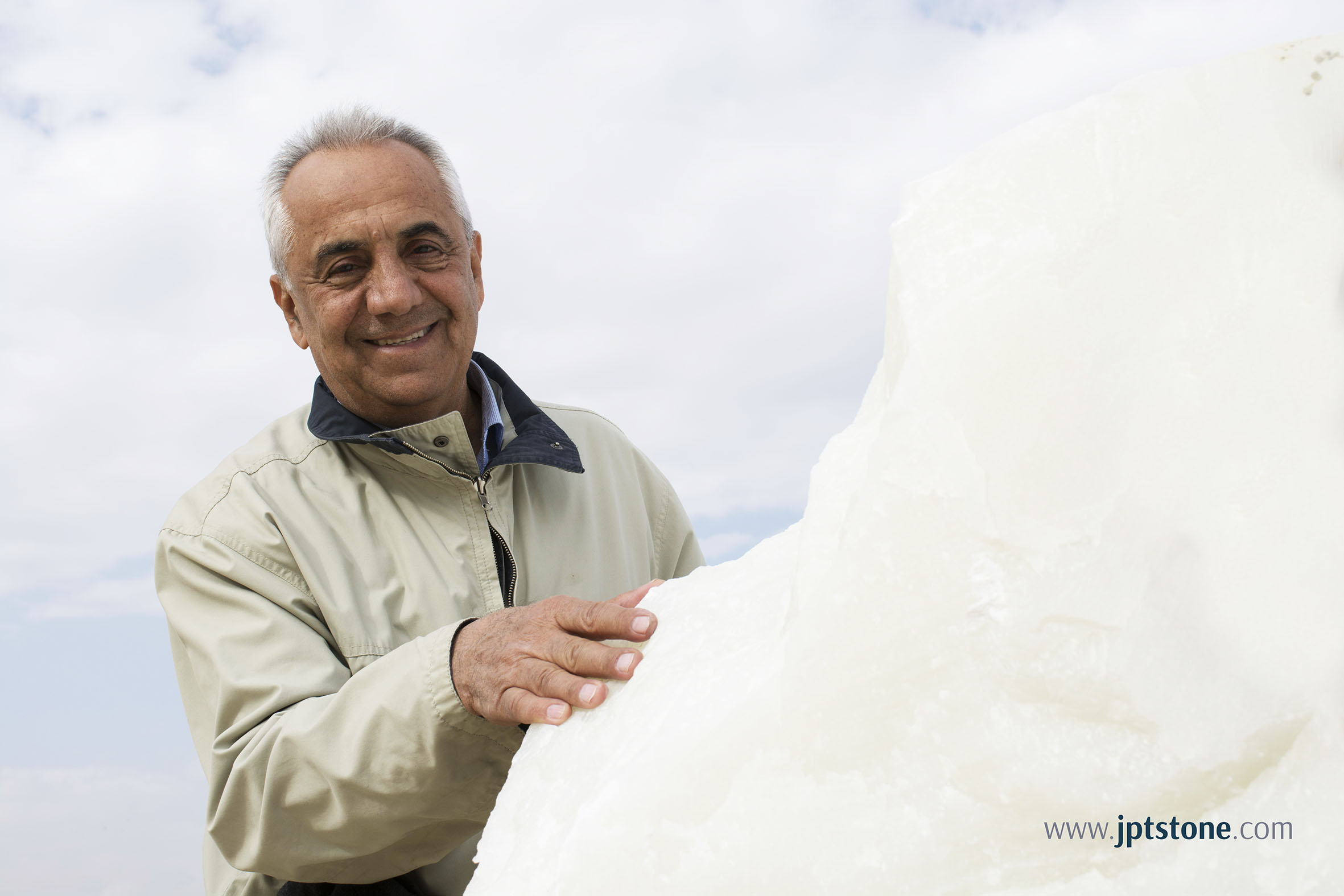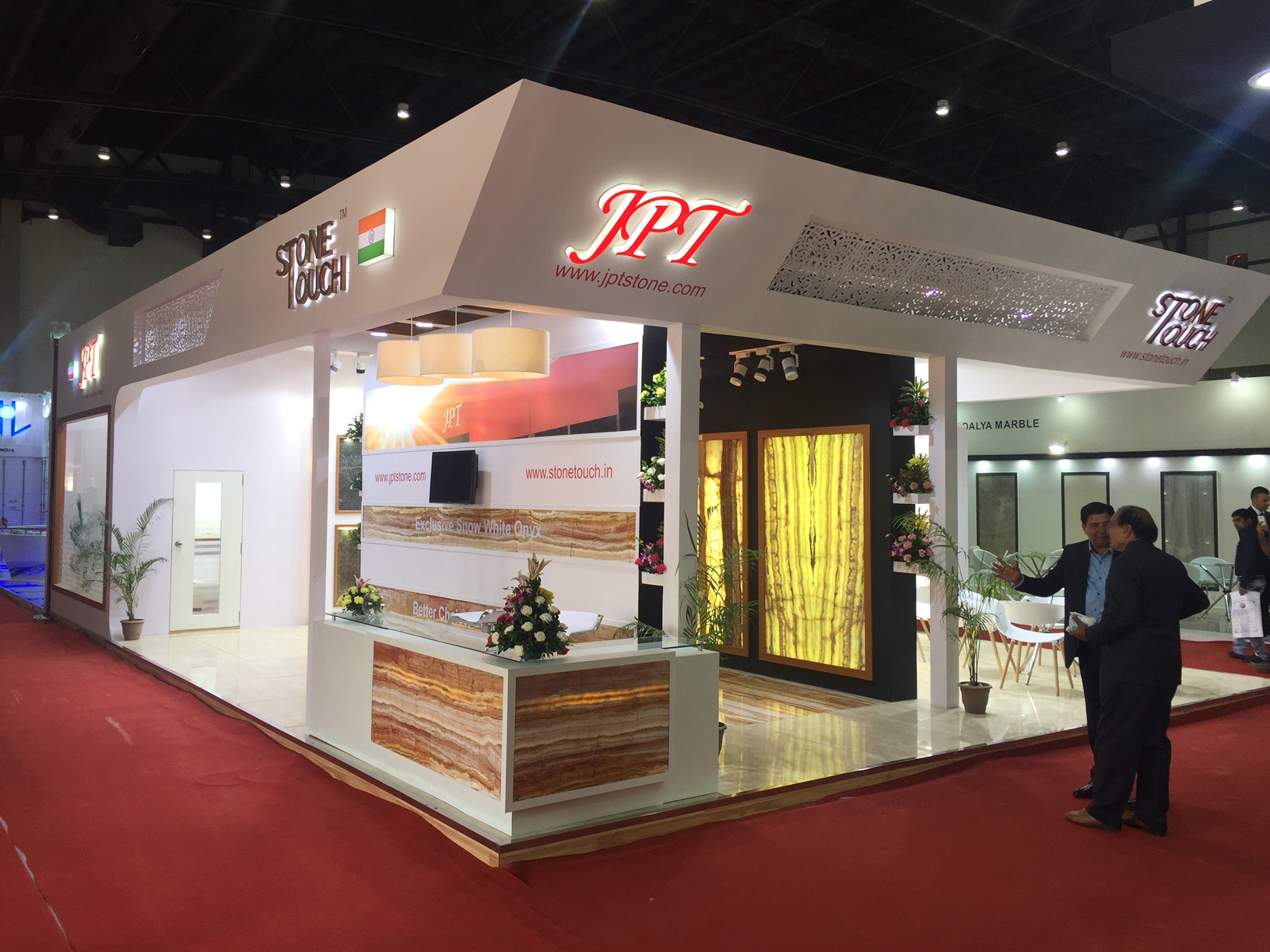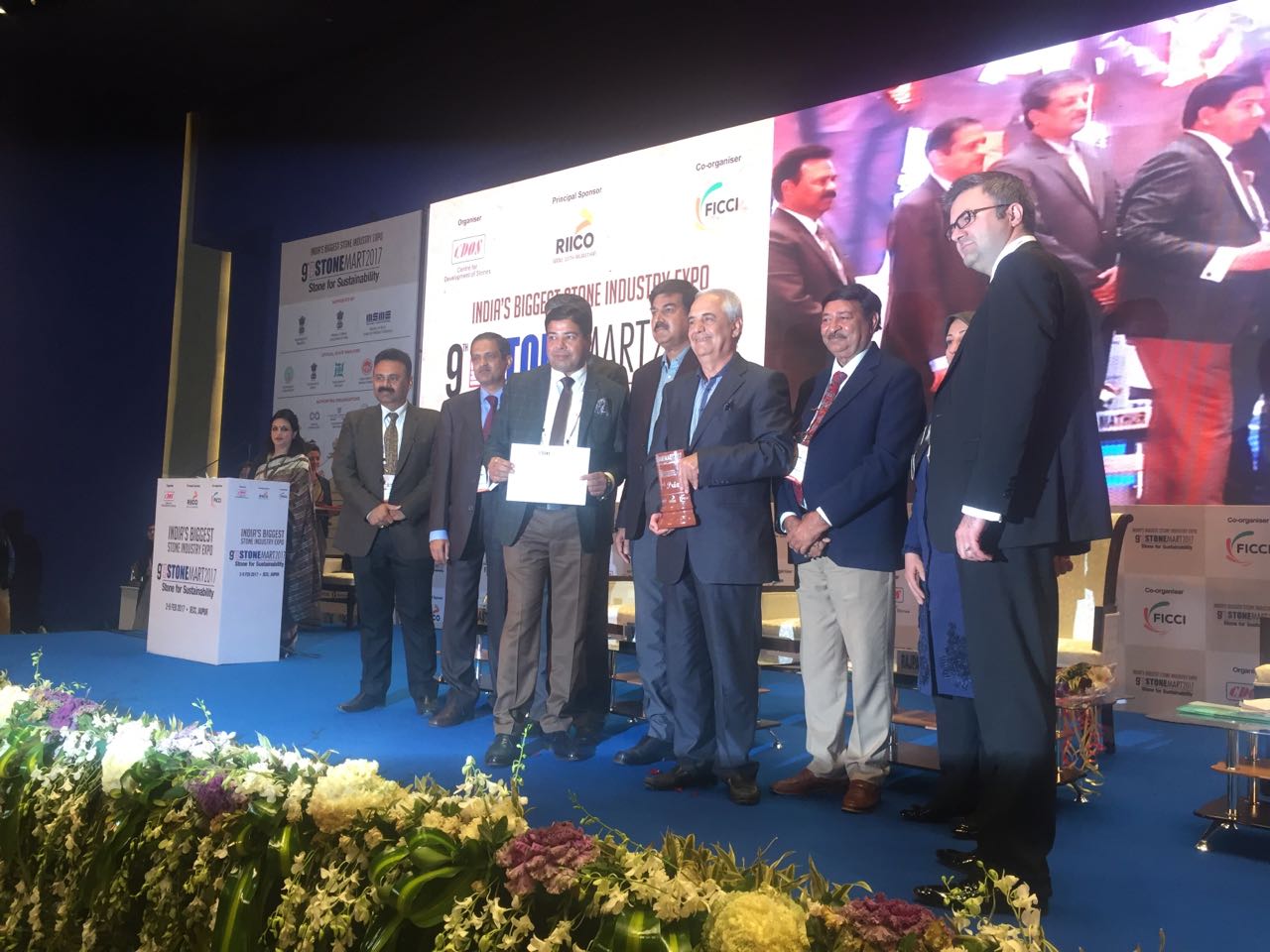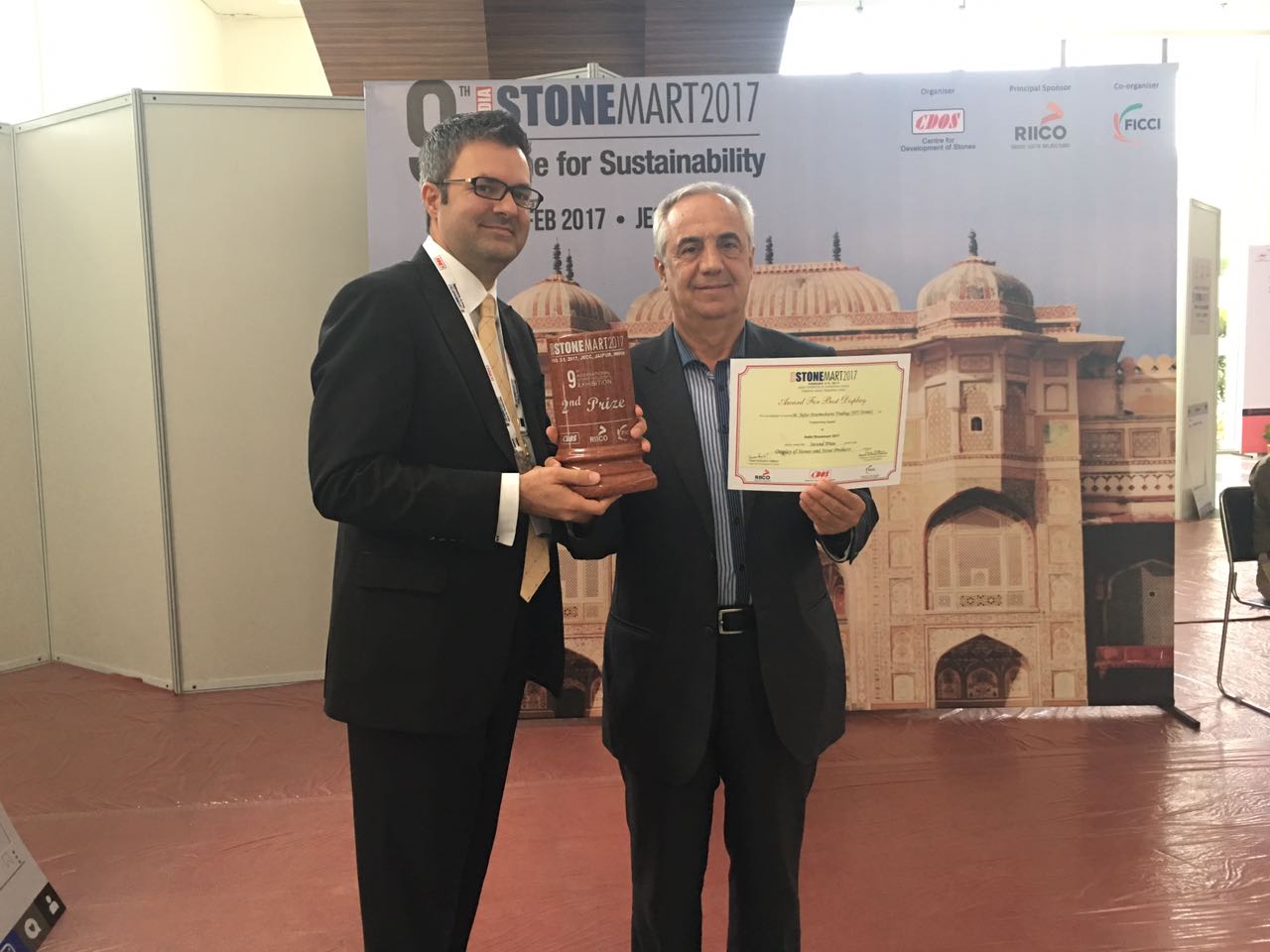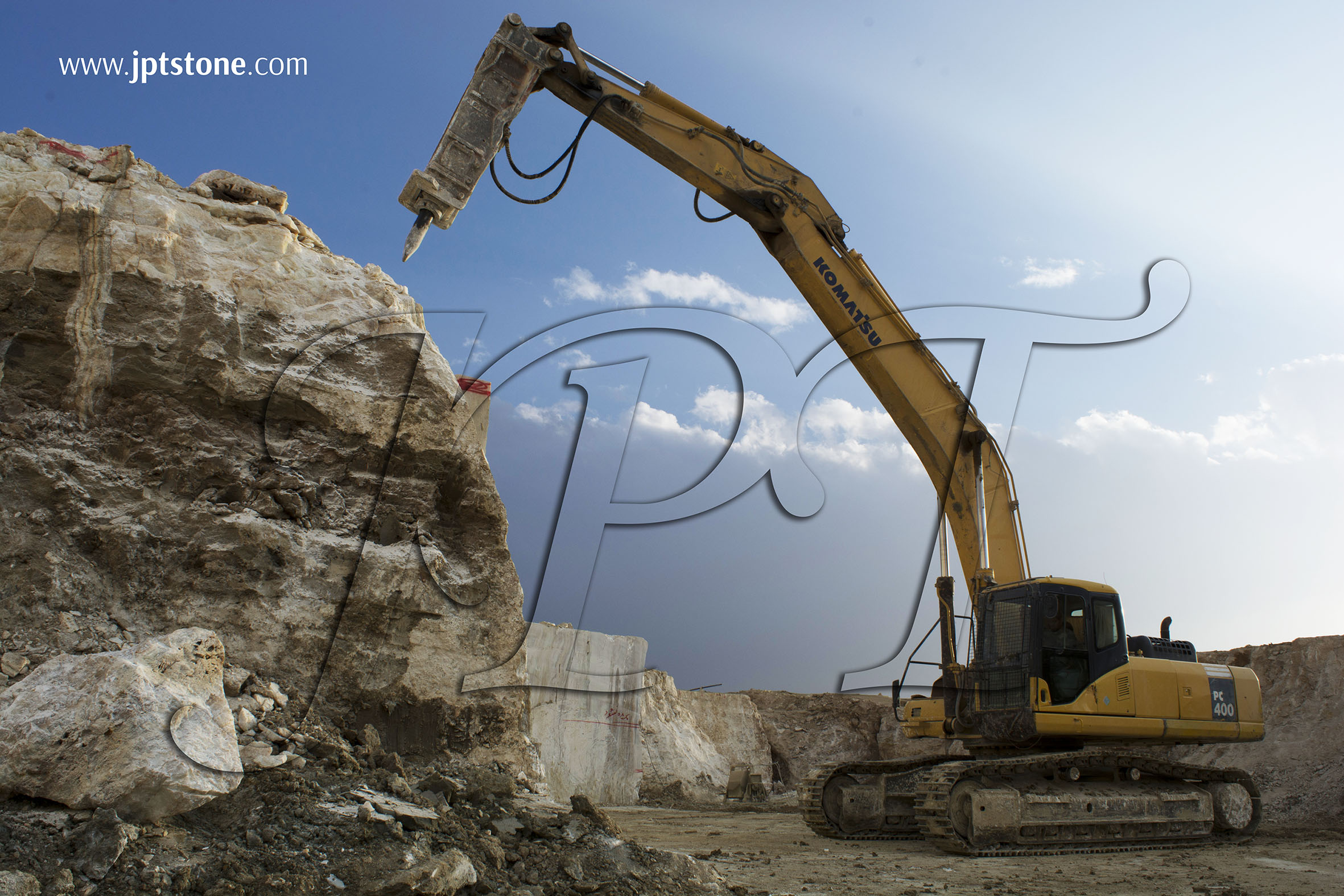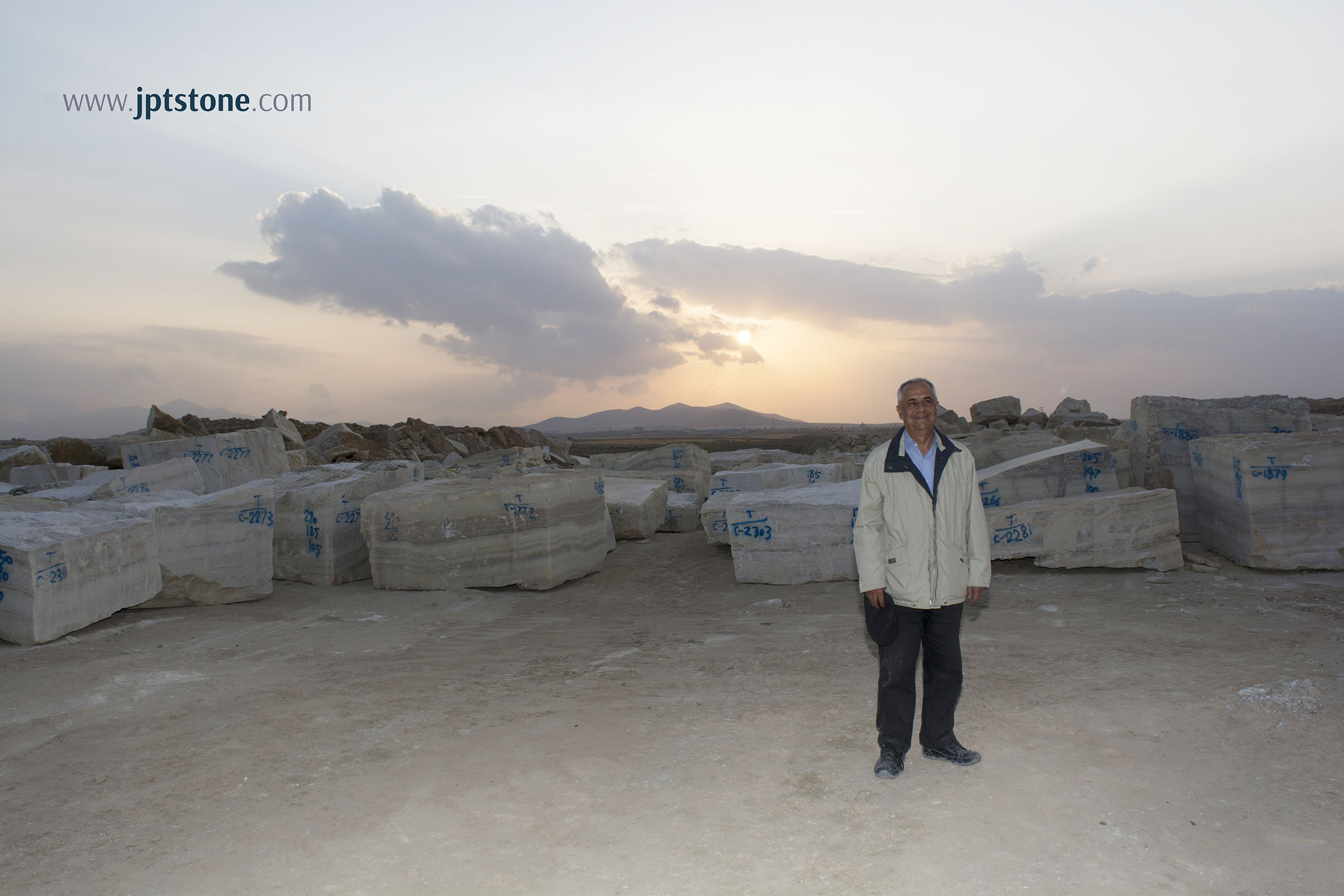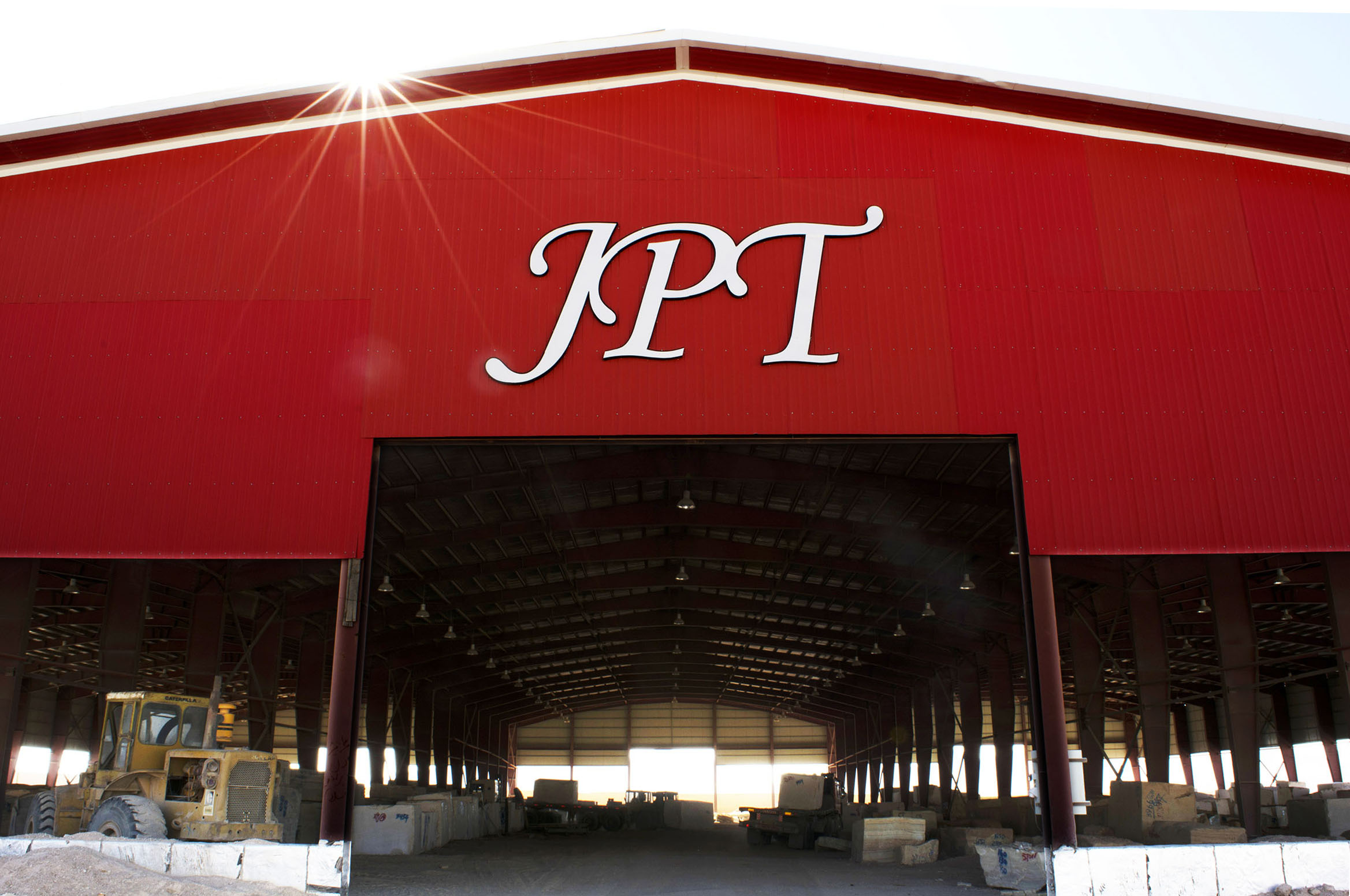 Who We are
JPT exports Iranian stones to every corner of the world.
M. JAFAR POURMOHSENI TRADING
M. Jafar Pourmohseni trading was established in 1980 with the purpose of exporting Iranian stones to every corner of the world. Jafar Pourmohseni the founder of this company saw the great potential of the Iranian construction stones in the world market. First, the JPT exported these Natural stones to Japan and later added to its list a number or Chinese clients. Presently JPT exports mainly to China. Although it also does business with Japan Taiwan and Italy.
The company has a total workforce of around 50 well-qualified personnel who are working in its office stone yards and quarries located in various parts of Iran these are stored awaiting shipment to different destination at our stone yards, the first one of which was acquired in 1996, so that our valued customers do not have to spend a long time inspecting stone at the quarry. As a result it is very convenient for potential buyers to inspect and selected stone of their choice at our stone yards.  Presently, JPT owns six stone yards namely Mahalat, Ardestan, Sejzi, Dehbid & Bandar Abbas.
Exhibition It is an honour for us to have a privilege to invite you at following exhibition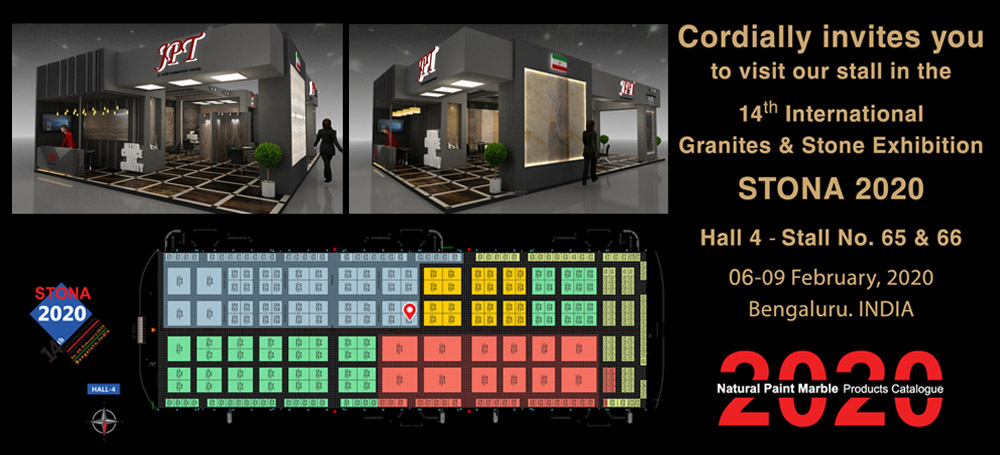 STONA 2020 - 14th International Granites and Stone Fair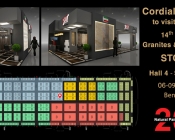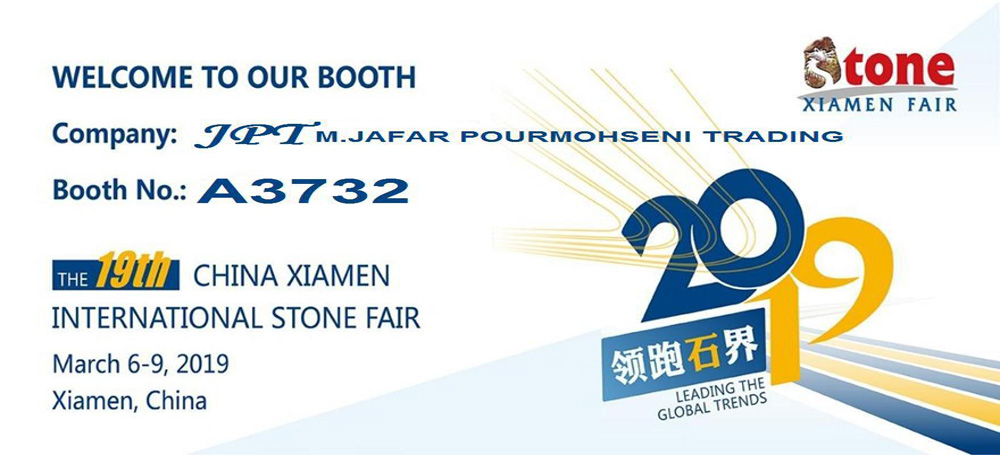 THE 19TH CHINA XIAMEN INTERNATIONAL STONE FAIR 2019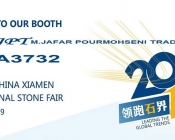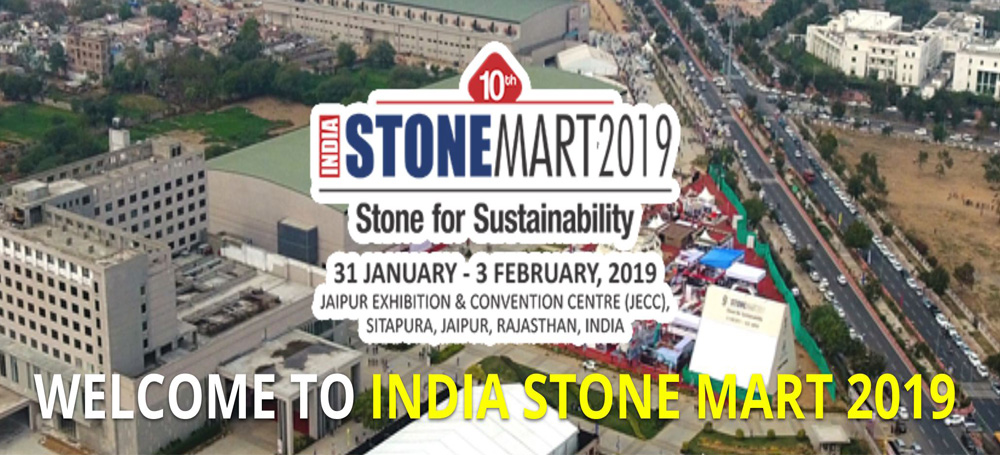 THE 10TH INDIA STONE MART 2019 - Please visit us in HALL No. 2, Booth Number 7-8-9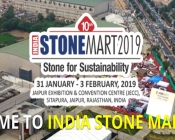 Special Offer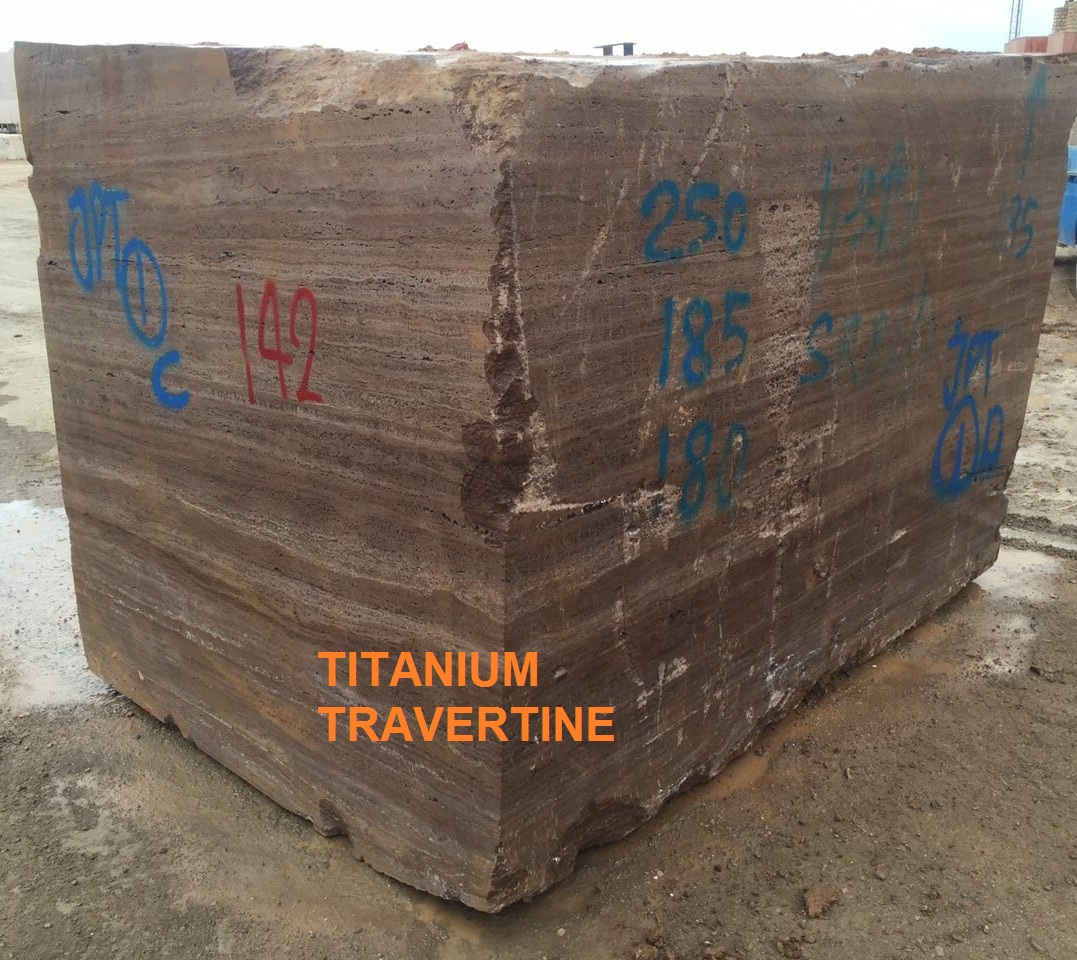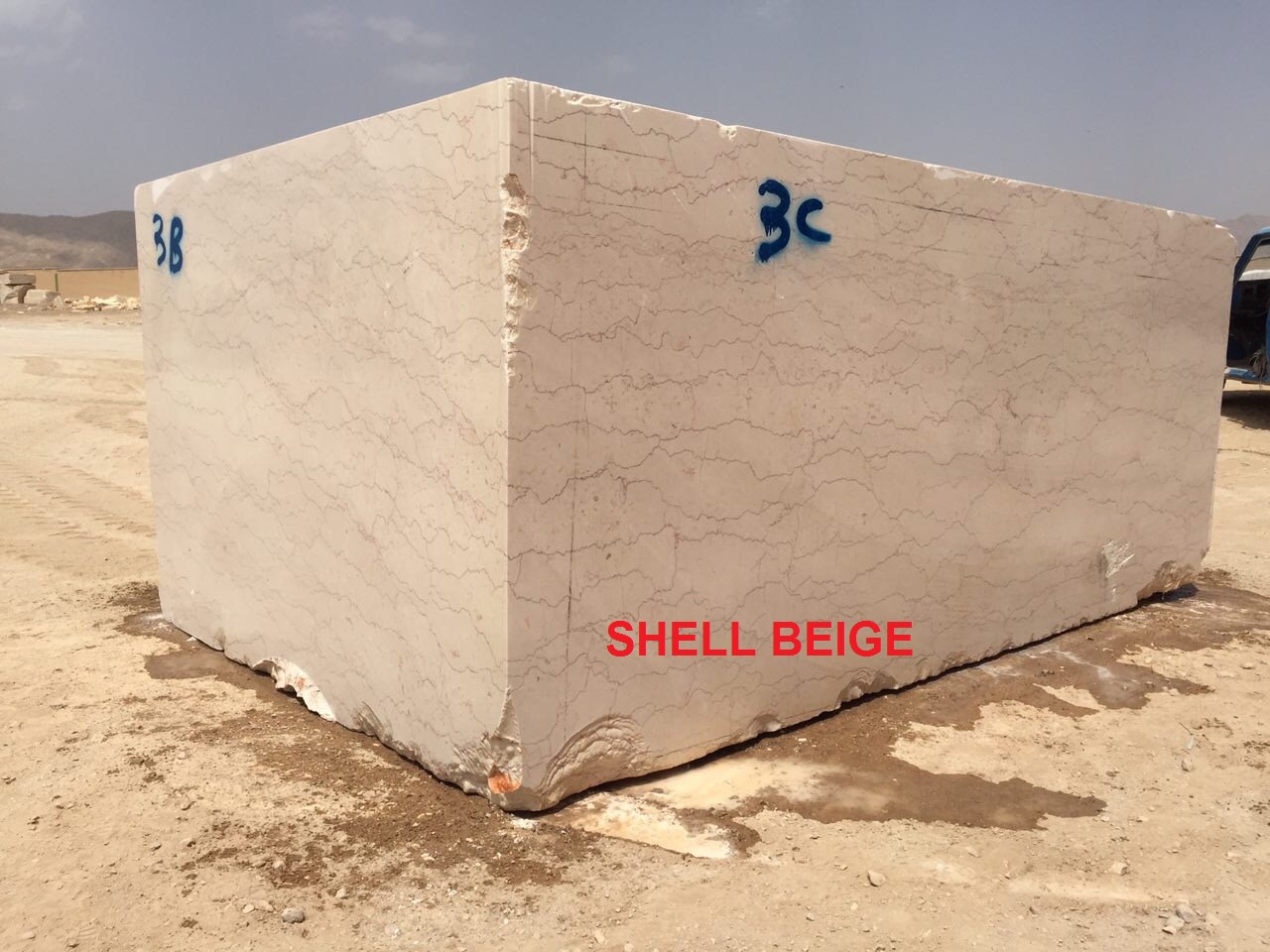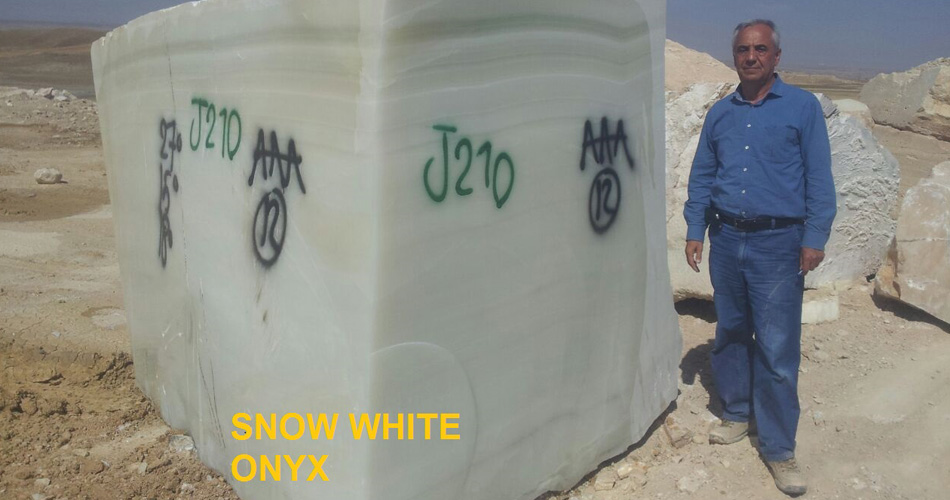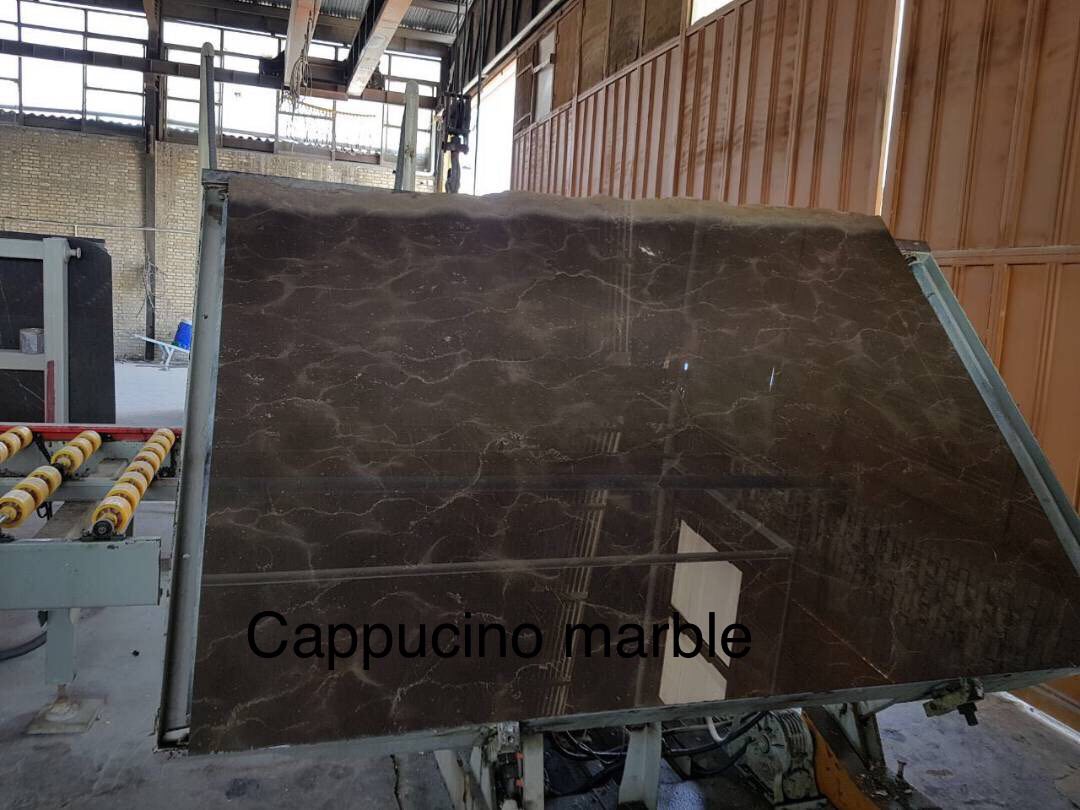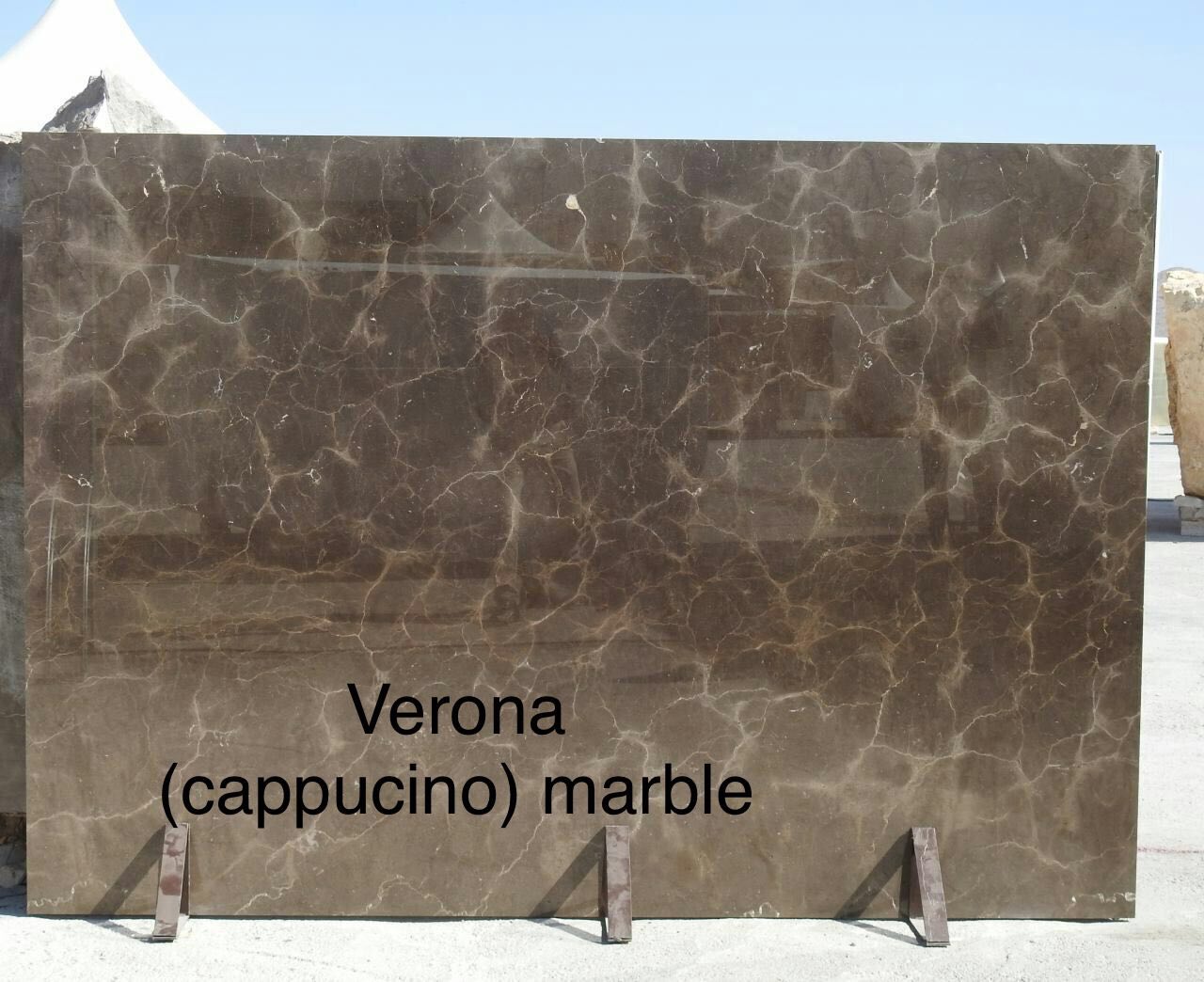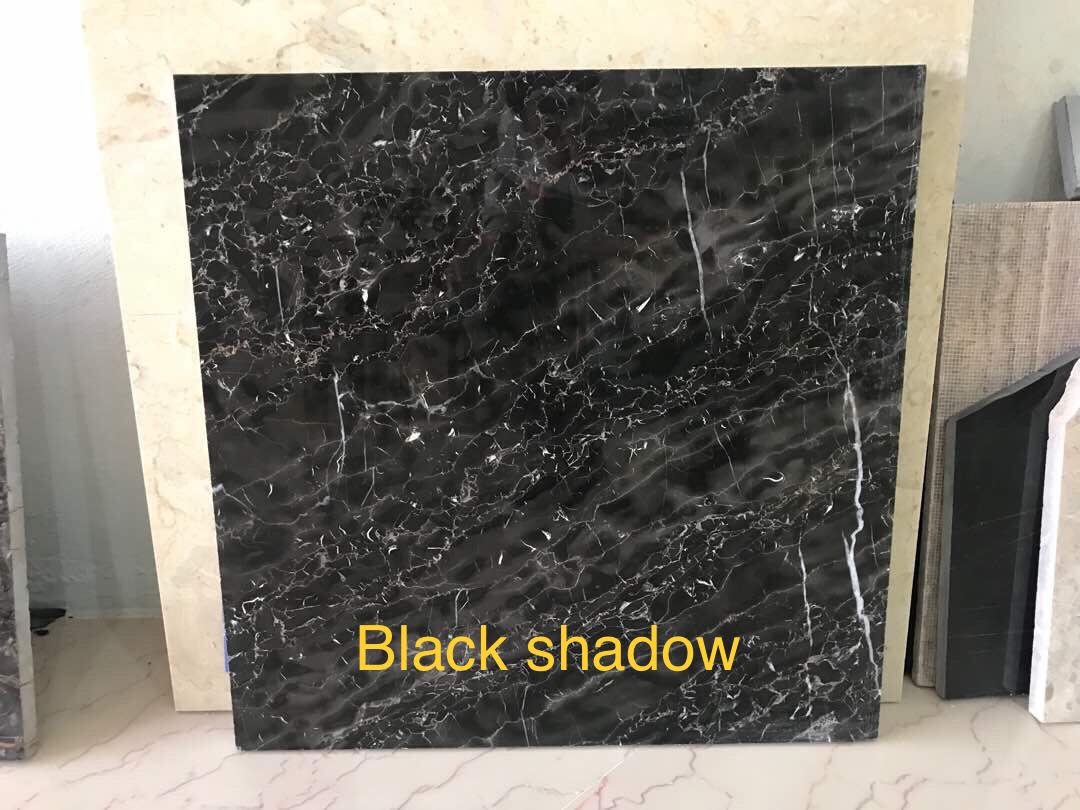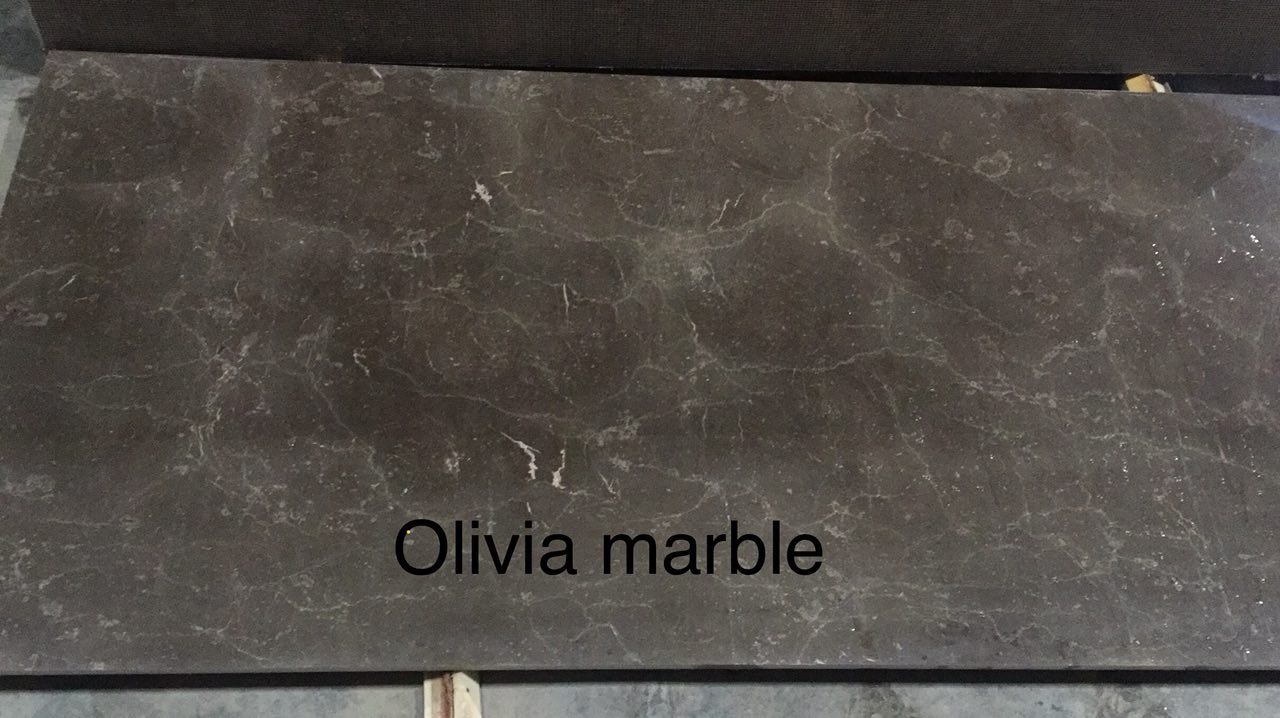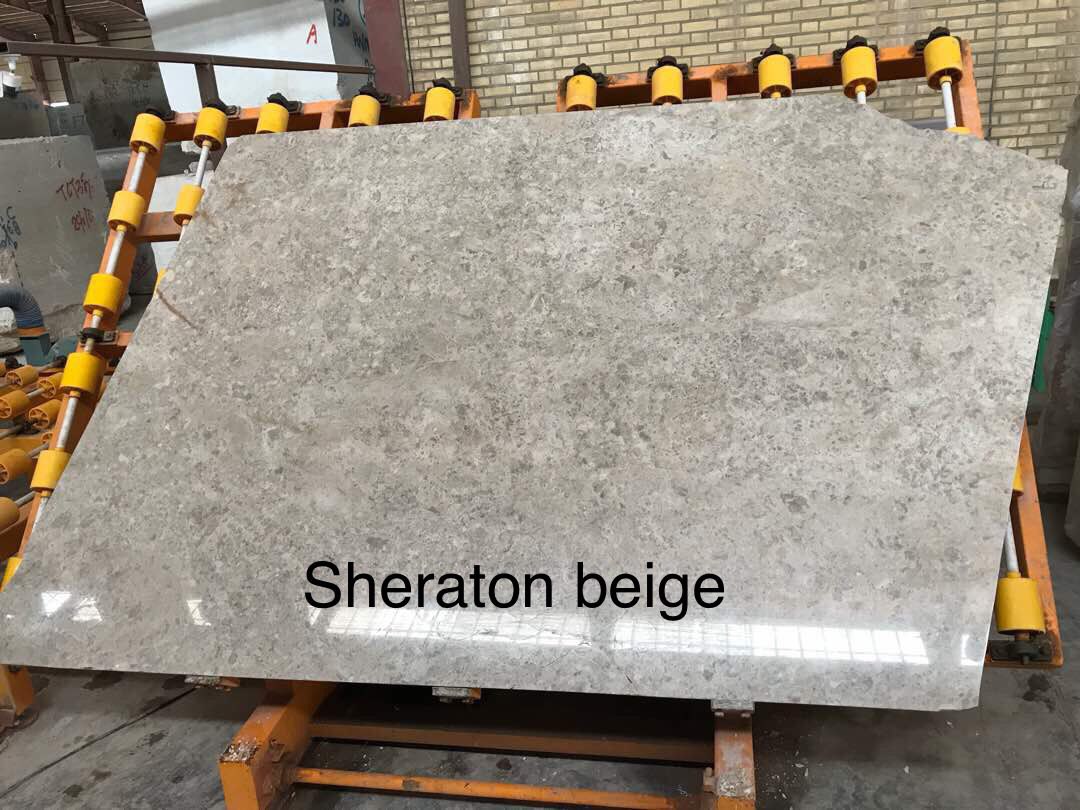 Meet our
Great Team
Over than 50 professional persons are working in our Tehran and Stockyards places. Our Managers details are: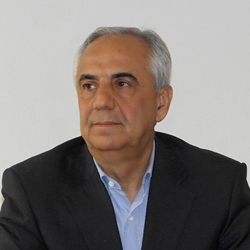 M. Jafar Pourmohseni - President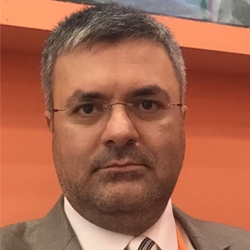 Mojtaba Najipour - Commercial Manager

-
Stockyards
SEJZI
Located in isfahan first of nain road sejzi industrial zone. Both stocking and cutting factories. All kinds of marble and travertine can be found in this stockyard. All indian stone stocks are in this depot.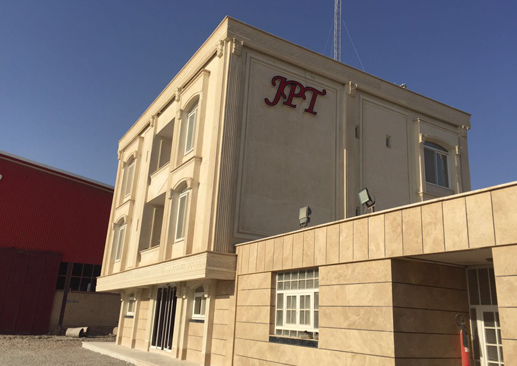 BIDAK
Located in the heart of the pristine locality of bidak and about two hours drive south of the great city of Esfehan. Abadeh stoneyard house 7000 tons of our best export quality stones and blocks most of which are Marble, Onyx and Royal Botticcino. Abadeh mainly houses the decorative and construction stones in various varities. It has a guesthouse with capacity to host more than 15 customers per day. High speed internet, basket ball court and other amenities are provide to our clients after a long day of inspecting our quarries and stoneyards.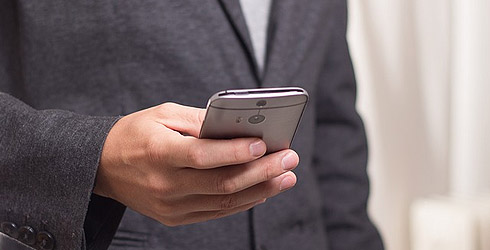 DEHBID
This stoneyard is constructed recently on 20,000 square meter land and is currently housing all our stocked blocks.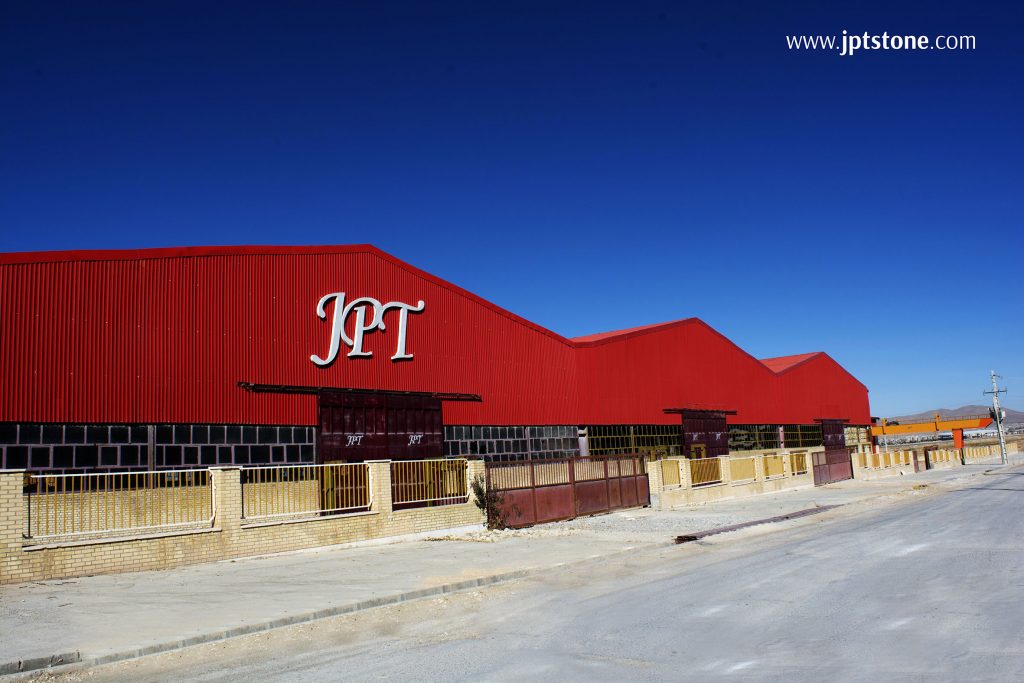 BANDAR ABBAS
Bandar Abbas, located in the south of Iran, houses the largest ships and all the stone and blocks are shipped out of this port. Bandar Abbass Stone yard is built on 20,000 square meter expanse of land to hold a capacity of 40,000 tons. Our stoneyard is situated 5 kilometers from the famous Bandar Abbas harbor and is boasted with multipurpose machinery line and latest equipments for facilitating and accelerating delivery of goods.