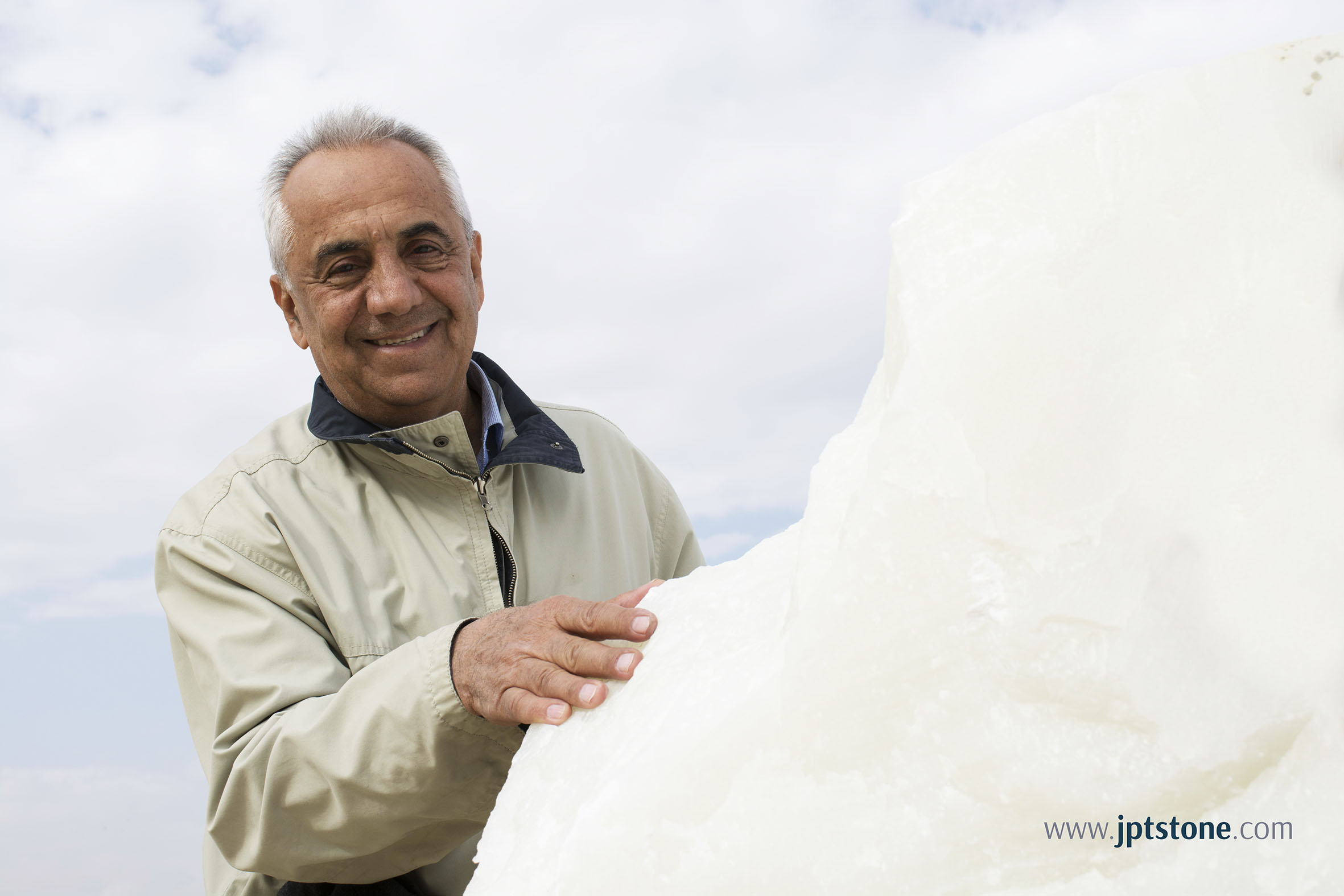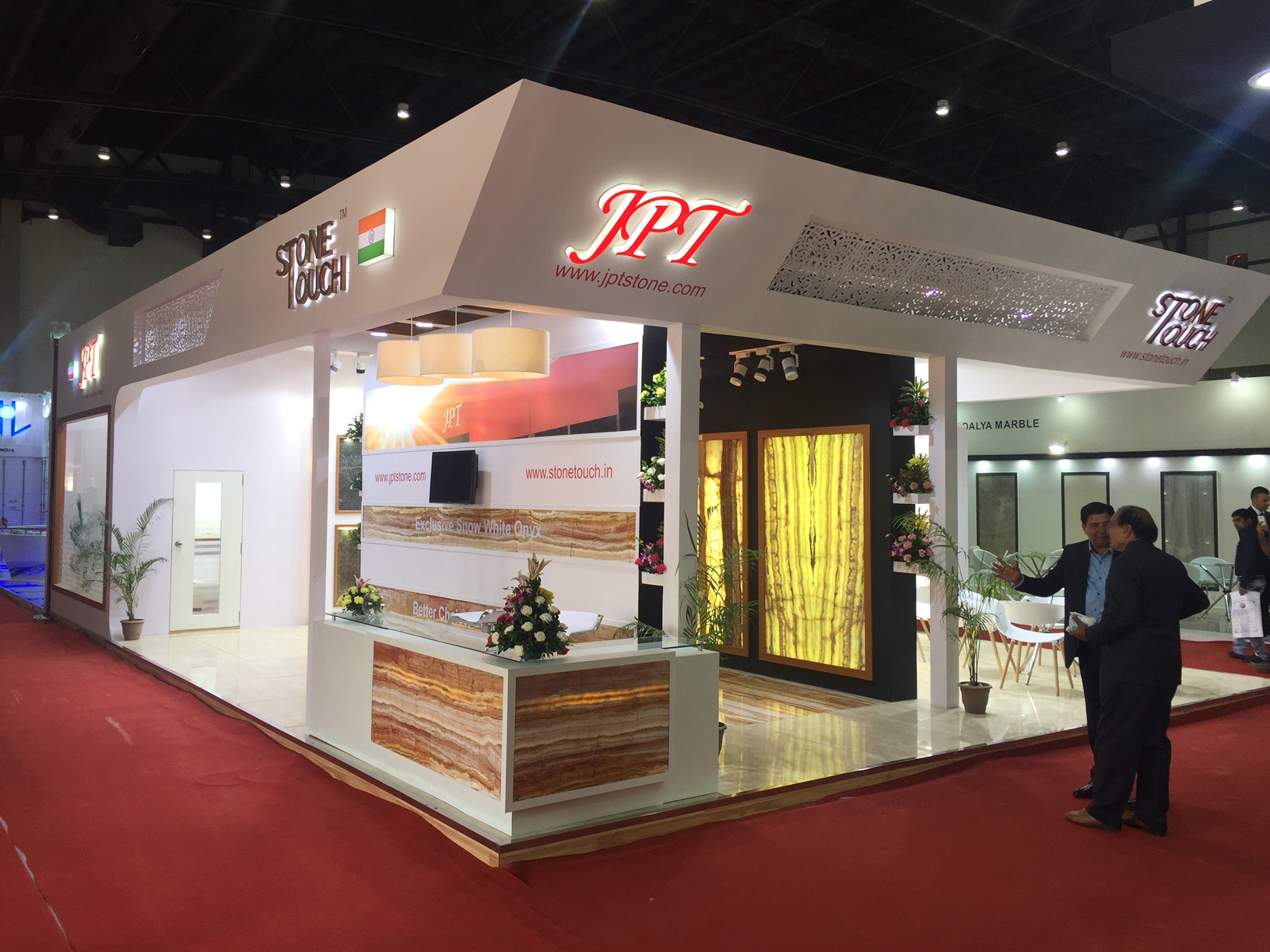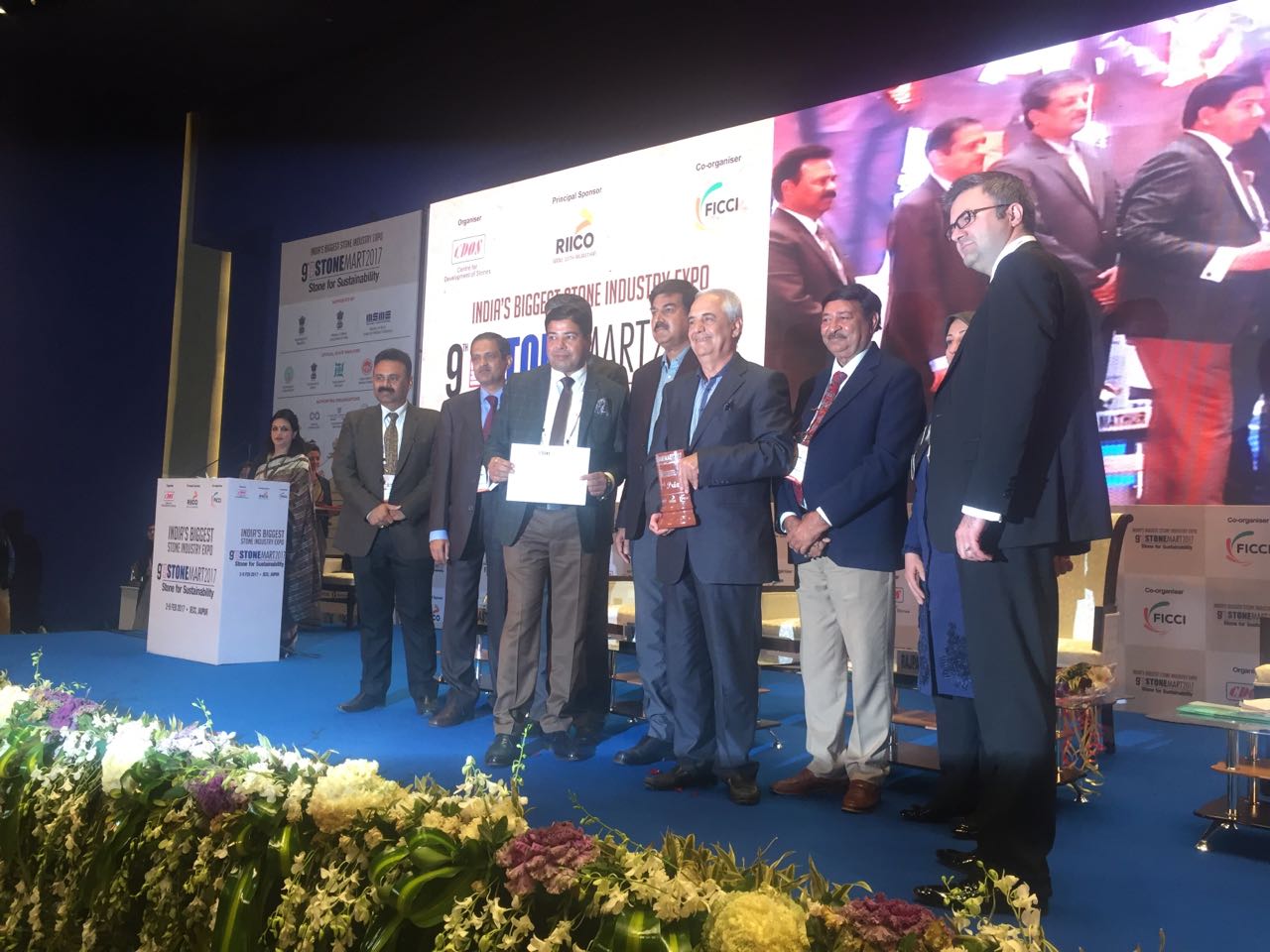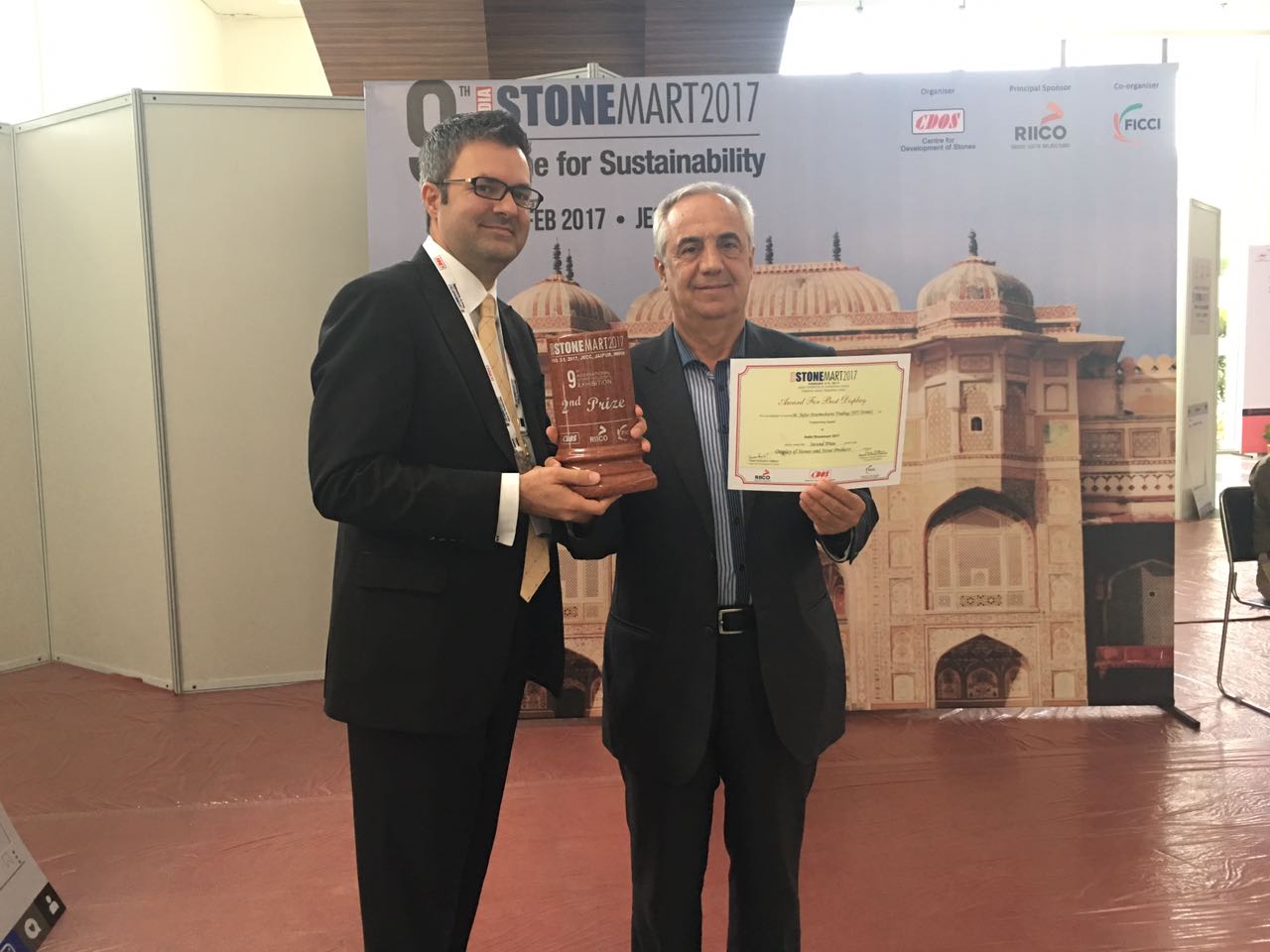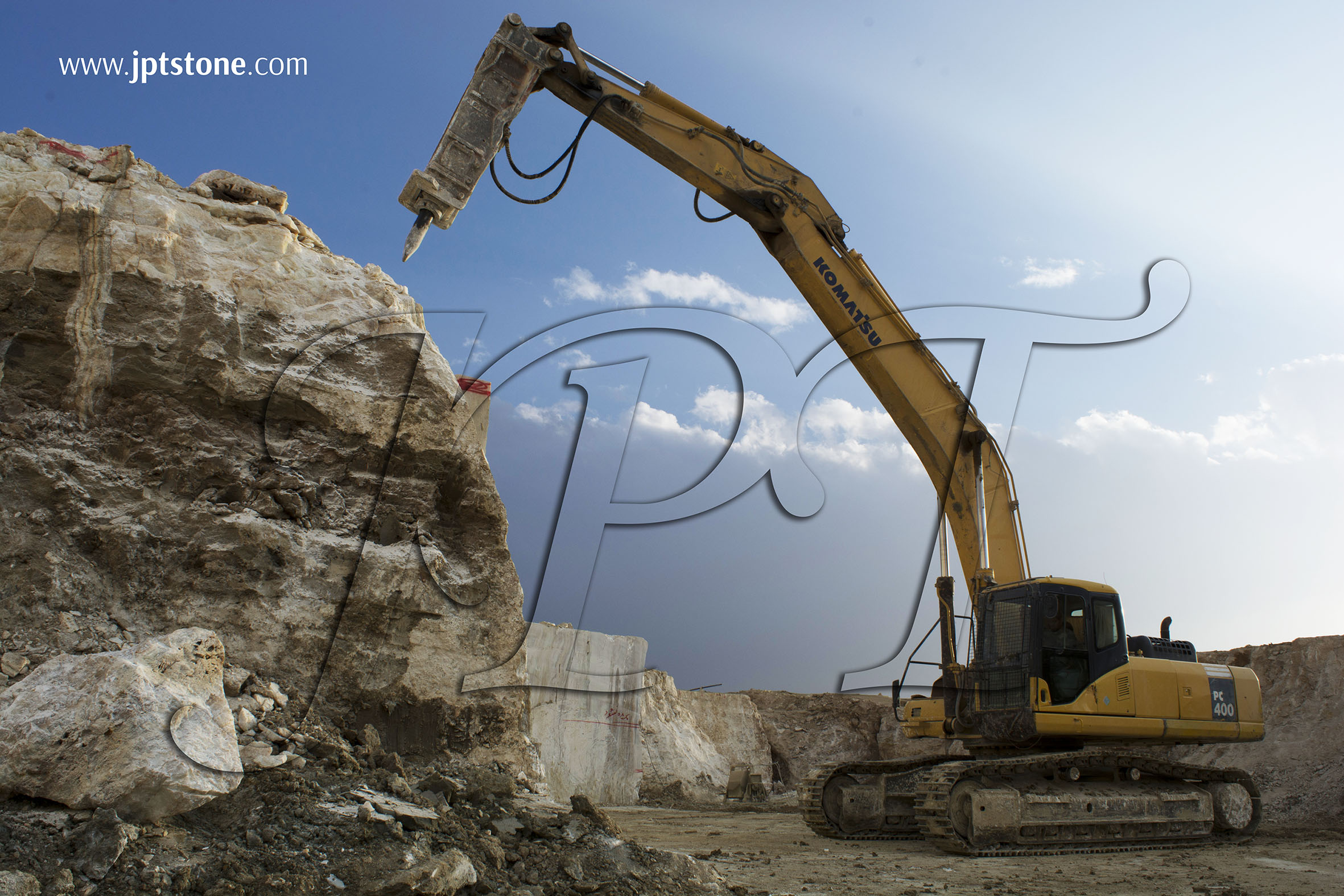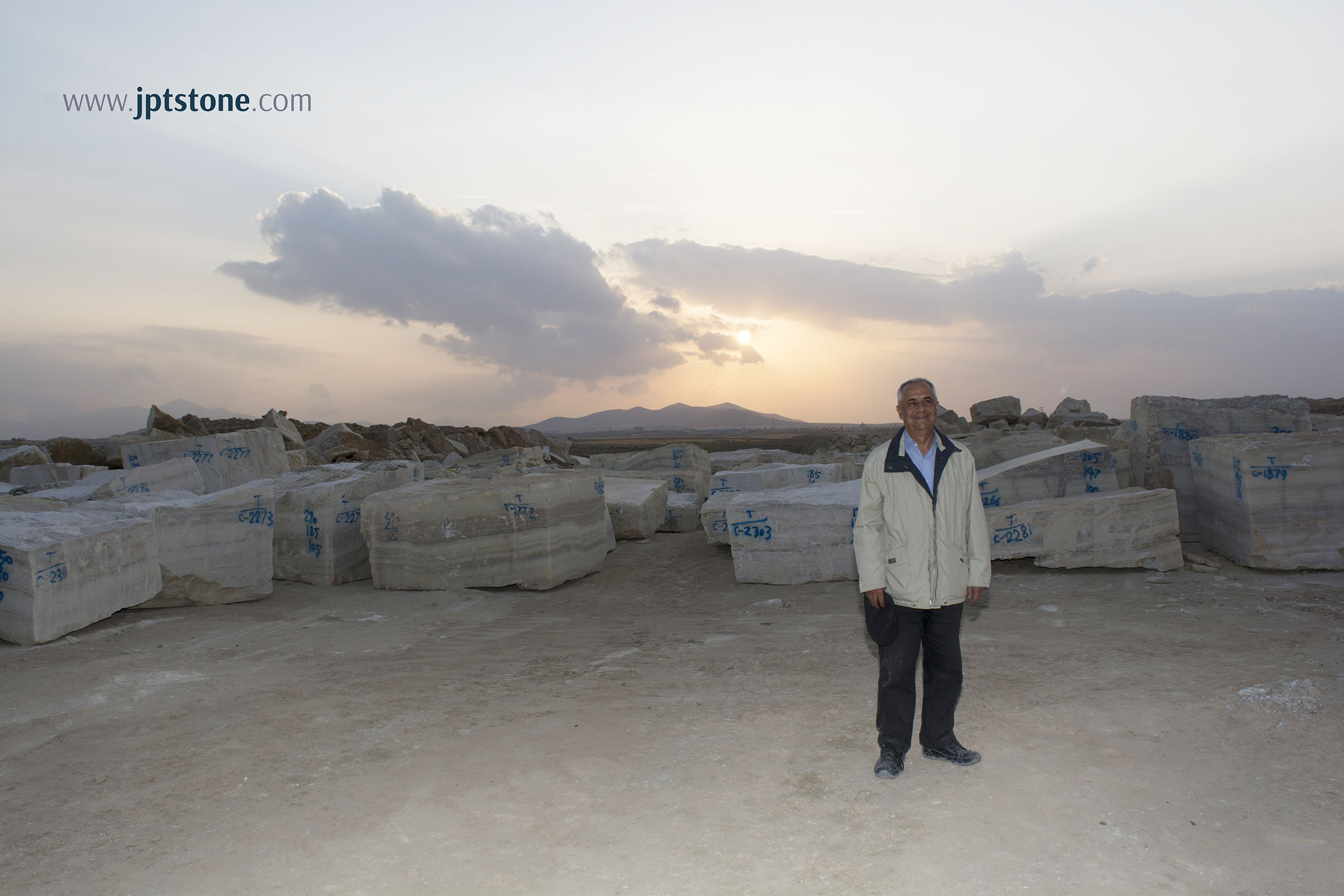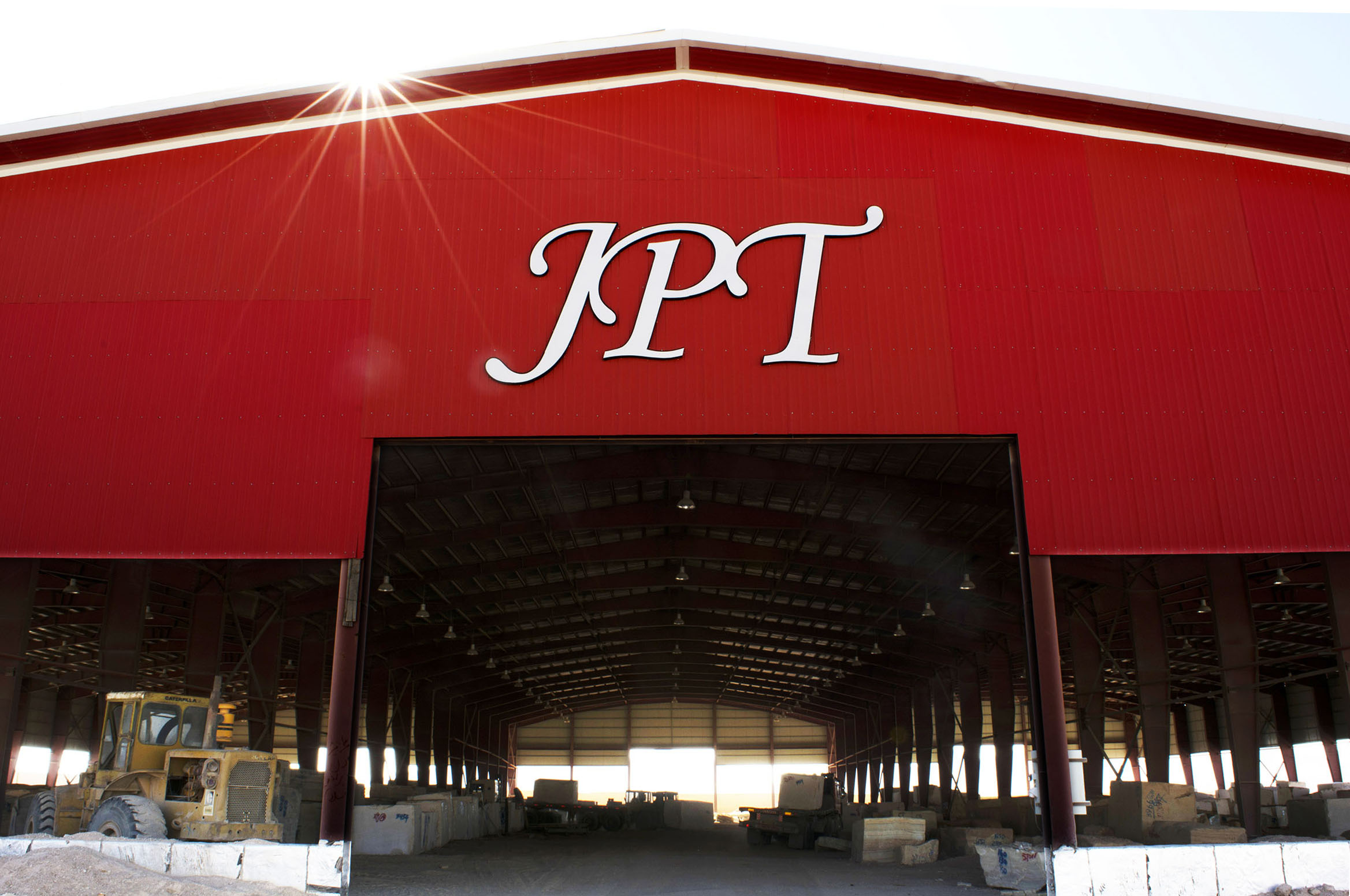 Who We are
JPT exports Iranian stones to every corner of the world.
M. JAFAR POURMOHSENI TRADING
M. Jafar Pourmohseni trading was established in 1980 with the purpose of exporting Iranian stones to every corner of the world. Jafar Pourmohseni the founder of this company saw the great potential of the Iranian construction stones in the world market. First, the JPT exported these Natural stones to Japan and later added to its list a number or Chinese clients. Presently JPT exports mainly to China. Although it also does business with Japan Taiwan and Italy.
The company has a total workforce of around 50 well-qualified personnel who are working in its office stone yards and quarries located in various parts of Iran these are stored awaiting shipment to different destination at our stone yards, the first one of which was acquired in 1996, so that our valued customers do not have to spend a long time inspecting stone at the quarry. As a result it is very convenient for potential buyers to inspect and selected stone of their choice at our stone yards.  Presently, JPT owns six stone yards namely Mahalat, Ardestan, Sejzi, Dehbid & Bandar Abbas.
Exhibition It is an honour for us to have a privilege to invite you at following exhibition

THE 23RD CHINA XIAMEN INTERNATIONAL STONE FAIR 2023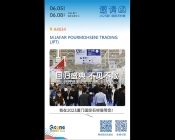 THE 23RD CHINA XIAMEN INTERNATIONAL STONE FAIR 2023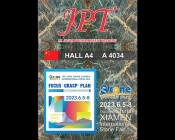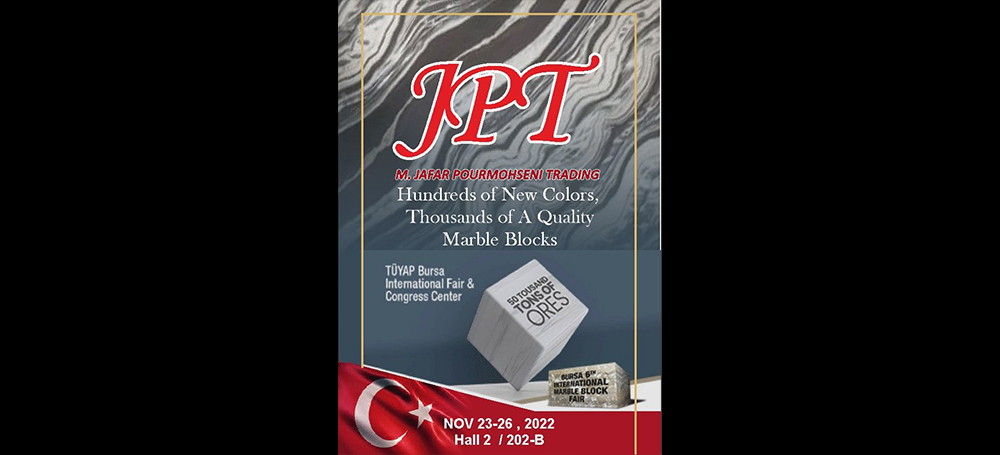 Bursa 6th International Marble Block FAIR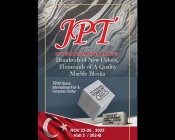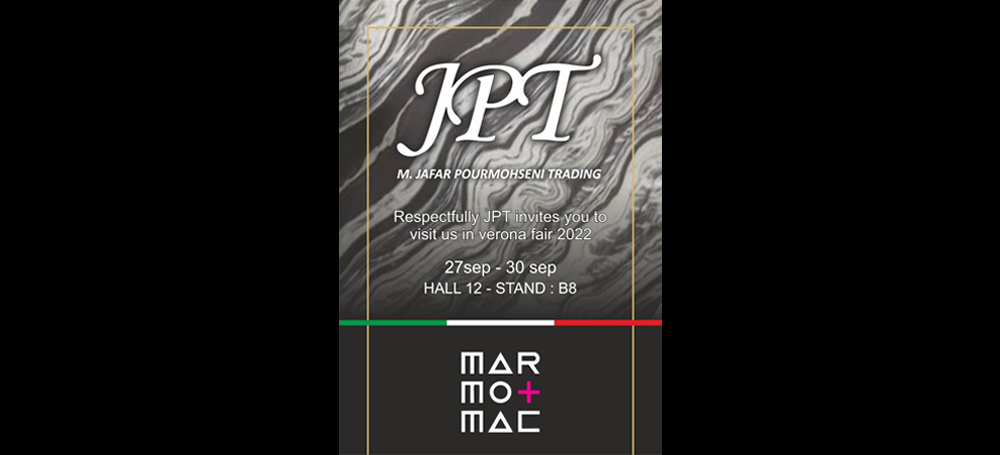 Marmomac - International trade fair for stone, design, machinery and technology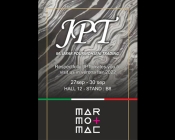 EXCLUSIVELY MATERIAL PANDA CRYSTAL (SILVER STREAM)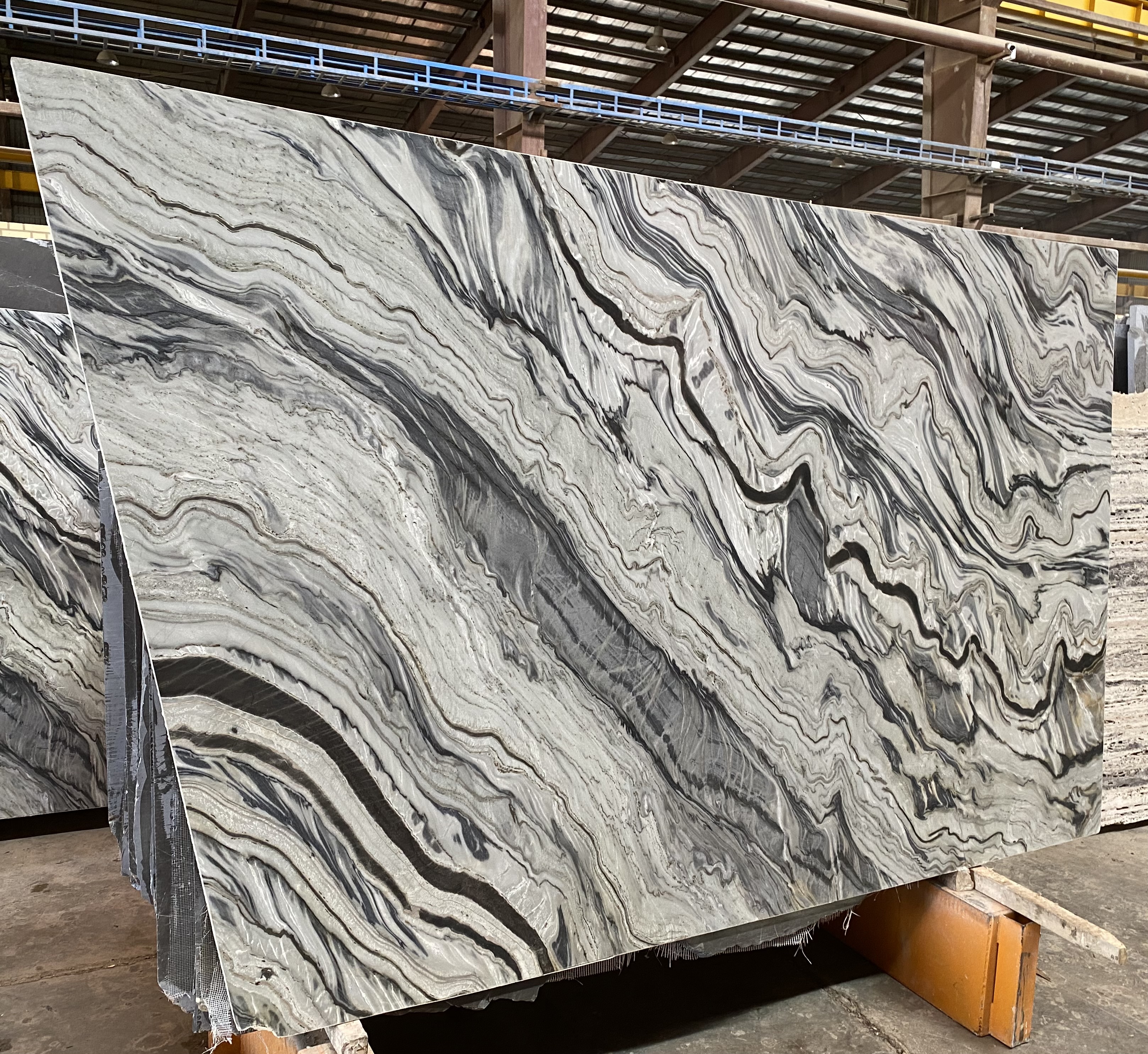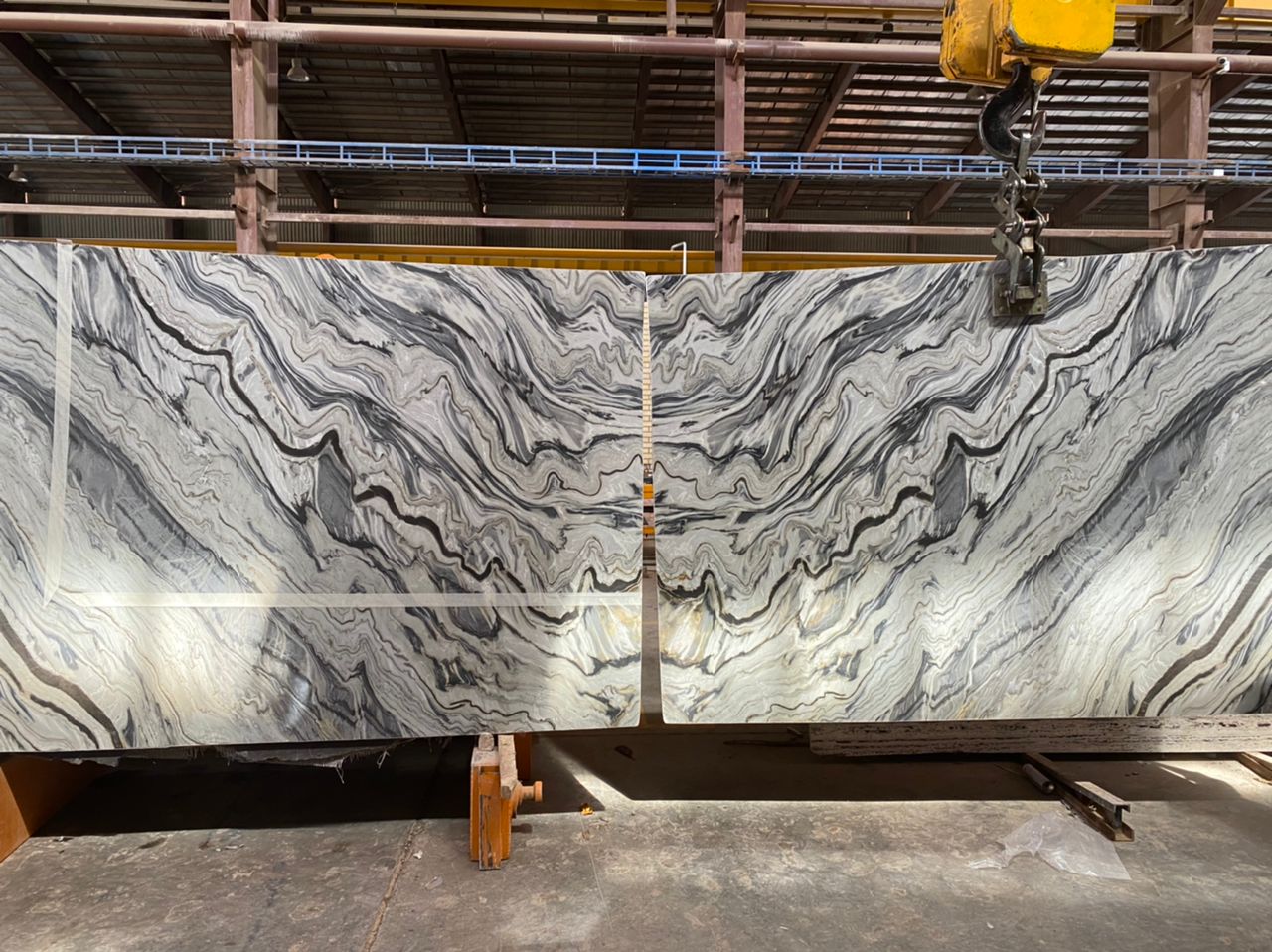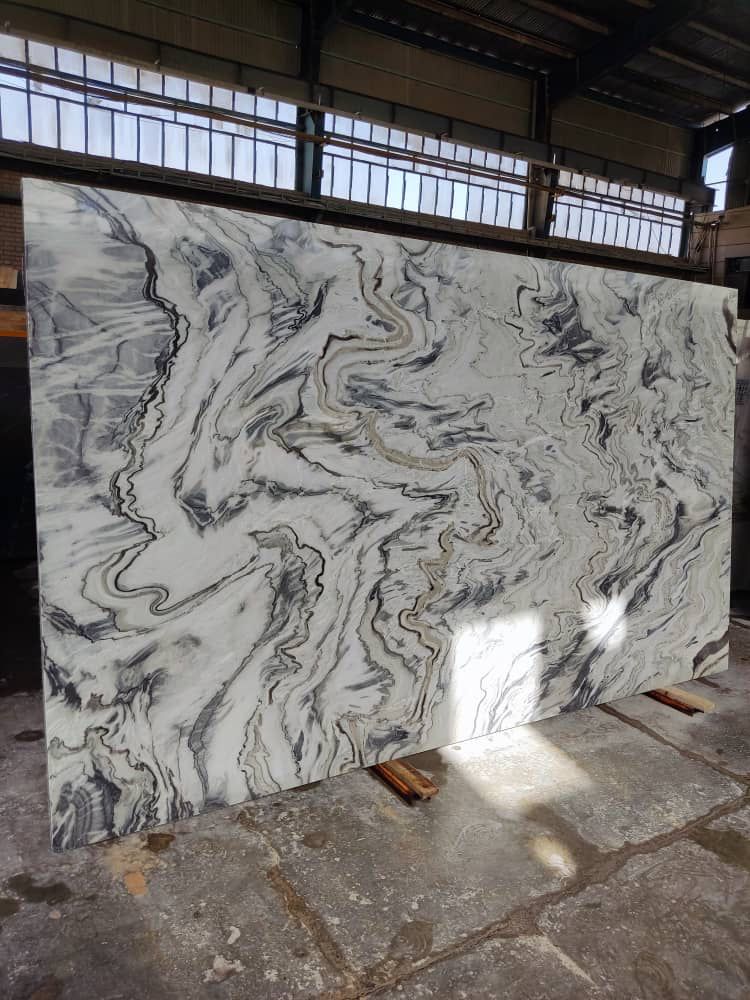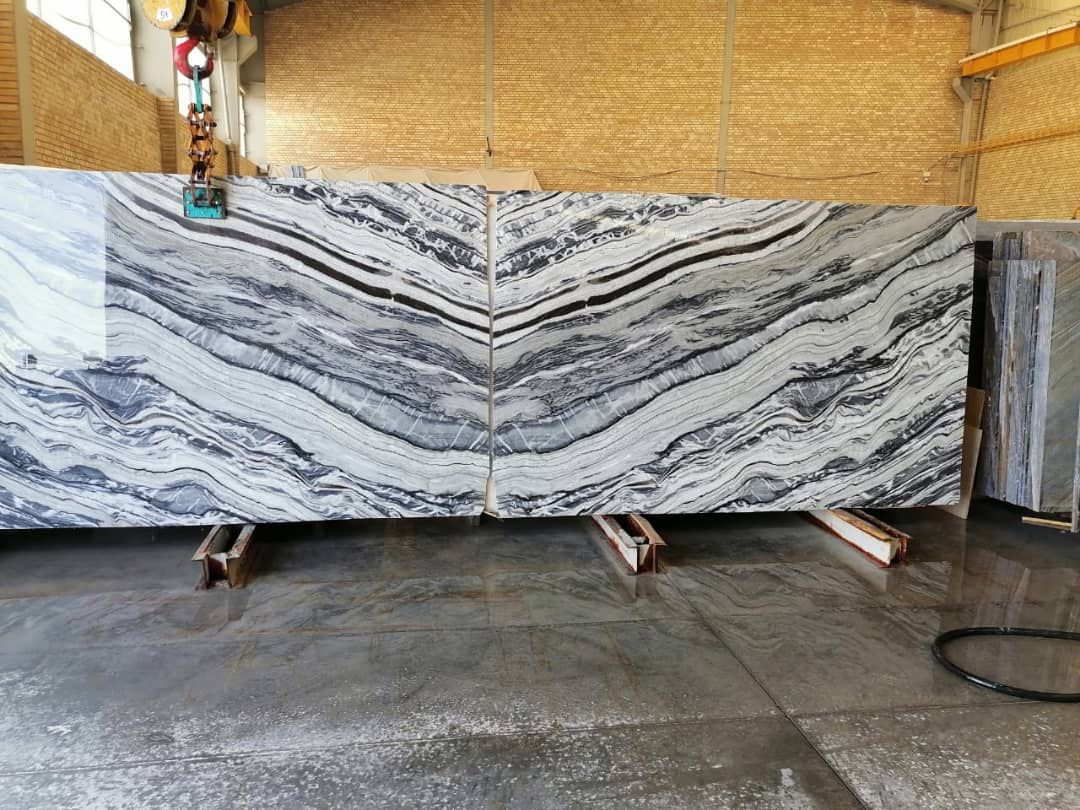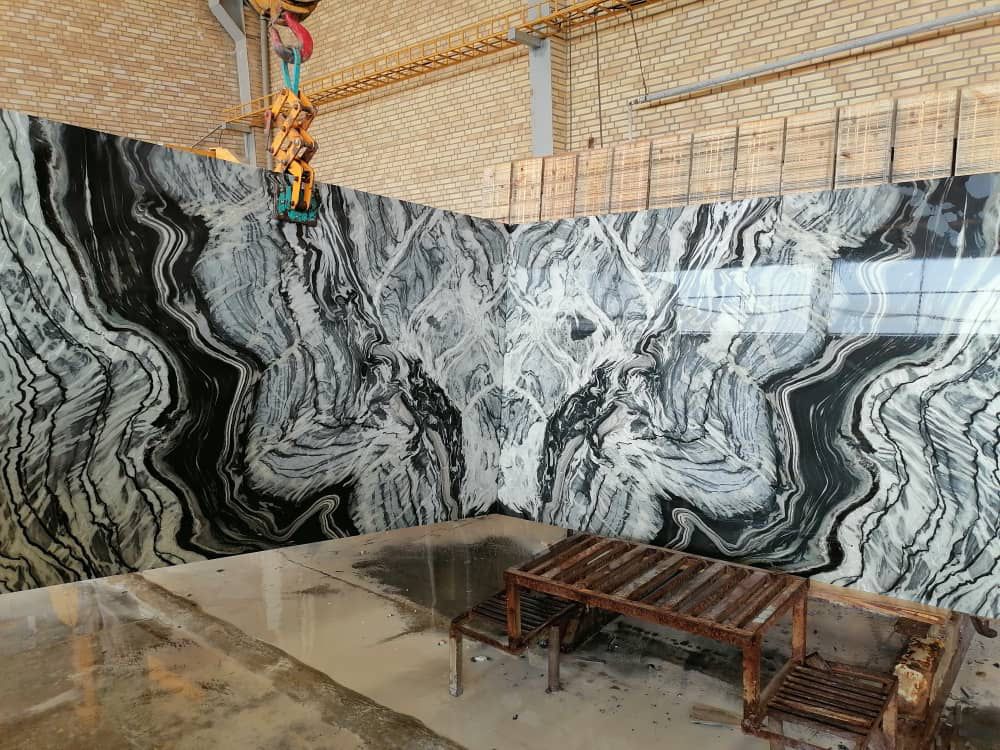 Meet our
Great Team
Over than 50 professional persons are working in our Tehran and Stockyards places. Our Managers details are: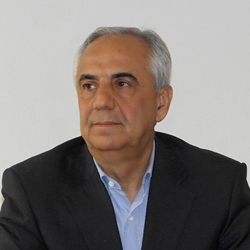 M. Jafar Pourmohseni - President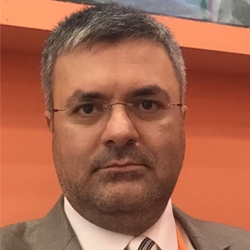 Mojtaba Najipour - Commercial Manager

-
Stockyards